Thinking of selling ?
In today's real estate market, selling and buying a home requires advanced knowledge of online as well as traditional marketing platforms. Just having a real estate license and listing a home on the MLS is not enough – you want an agent who has their ear to the ground when it comes to market trends, a deep understanding of the communities they serve, and the ability to think outside the box.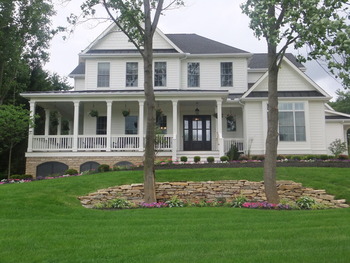 If you have been considering selling, now may be one of your best opportunities. Real Estate has experienced appreciation 13% in just over the past 9 months! Sellers are receiving multiple offers over asking price as buyers continue to scramble to make creative and compelling offers in hopes of securing a home.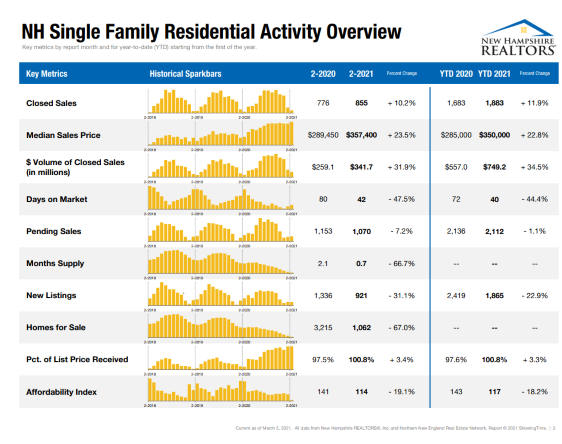 As a top New Hampshire real estate marketing team, our proven strategies generate, on average 5% more for our clients than our peer agents. Our team works tirelessly to develop custom plans for each of our clients utilizing effective pricing. Professional videographers, photographers and drone pilots ensure dynamic images for your listings. High impact print and online marketing coupled with targeted social media demographics allow us to get your property in front of local and global buyers ensuring the highest exposure.

As a member of both Keller Williams and Keller Williams Luxury International​, we have the largest footprint of agents in the world allowing us to further network through out the world.
Call us today for a confidential conversation about your goals. We are here to help you every step of the way.
The Paula Martin Groups experience and skills go far beyond just closing deals. We showcase our sellers' properties on our agent website, social media, as well as top real estate sites such as Keller Williams Luxury International. Our goal is to make sure that our homes are viewed in the best light and are seen by the widest audience possible. Our campaigns work.