Since 1995, the Maison & Objet trade fair in Paris has been one of the most important international gatherings for professionals in lifestyle, interiors and design. Held twice a year, the event brings together about 3,000 exhibitors and nearly 90,000 visitors, half of whom come from outside France. The recent January show showcased this year's biggest ideas, including the colors we can expect to see on bedding, walls and more in 2019 and beyond.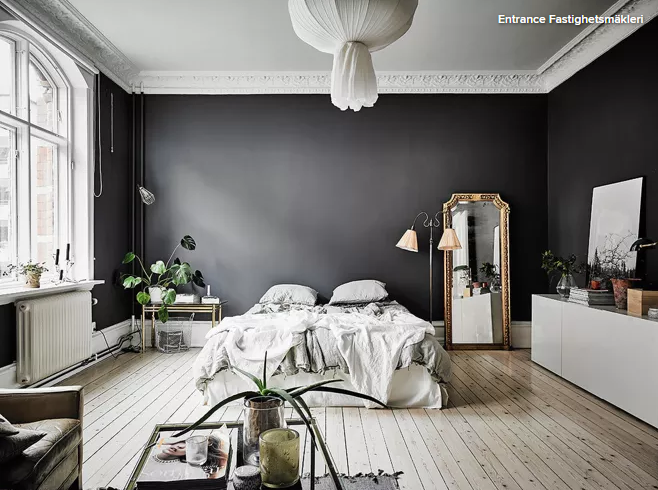 The biggest takeaway is that this year's trending colors are dark and saturated. Turning away from the past few years' obsession with Scandinavian white, pastels and light-colored wood, we now plunge into a dark universe that draws on English Victorian influences. It's a "classic with a twist," says trend spotter Vincent Grégoire, creative director at French forecasting firm NellyRodi. What we see is bourgeois style mixed with contemporary spirit.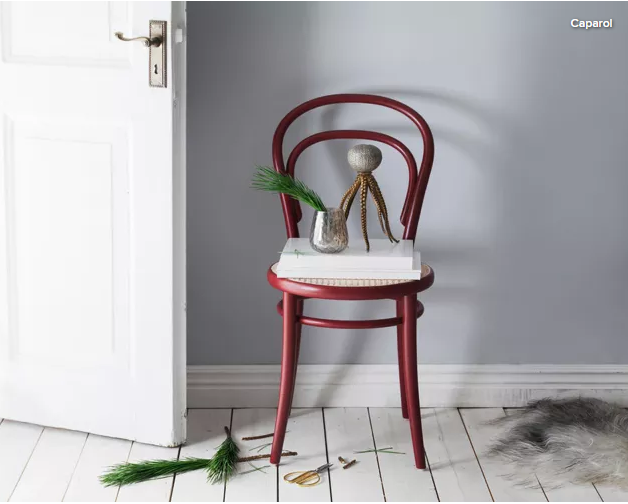 In this retro movement, the most popular colors are not bright but rather earthy and matte, as if dug up from the past.
1. BORDEAUX
We have seen these colors from deep wine reds to purplish shades in fashion collections and will be seeing more of them in interior design.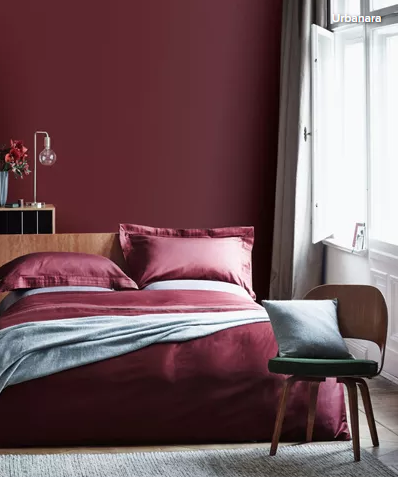 Look for them on walls, velvet seats, daybeds and couches.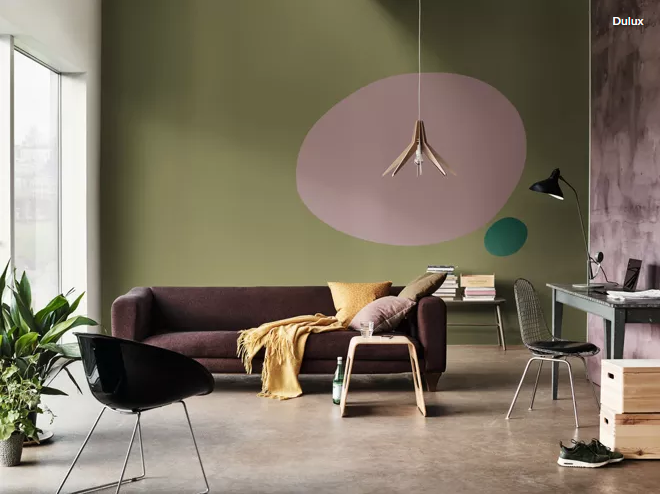 2. DEEP GREEN
Already popular in 2018, green is a color people still want to see more of, especially with the growing trend of green living. Fir green, the protagonist at last year's Maison & Objet, has given way to Brunswick green, a grayer shade that leans toward khaki.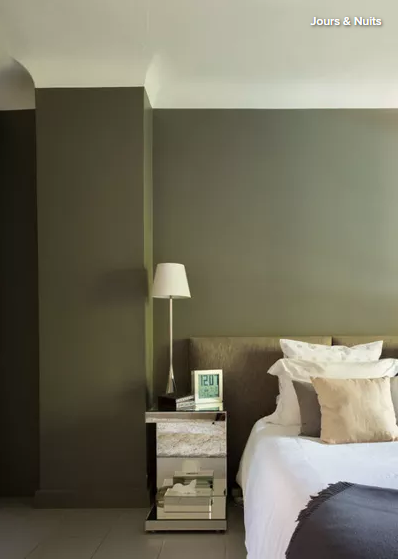 Although green can be calming, large swaths painted cedar, moss or British racing green (the traditional auto-racing color of the U.K.) may be more daring propositions. Can you still have a healthy glow at breakfast against a dark green background? Green is sure to have its day, however, thanks to the vogue for classic chic.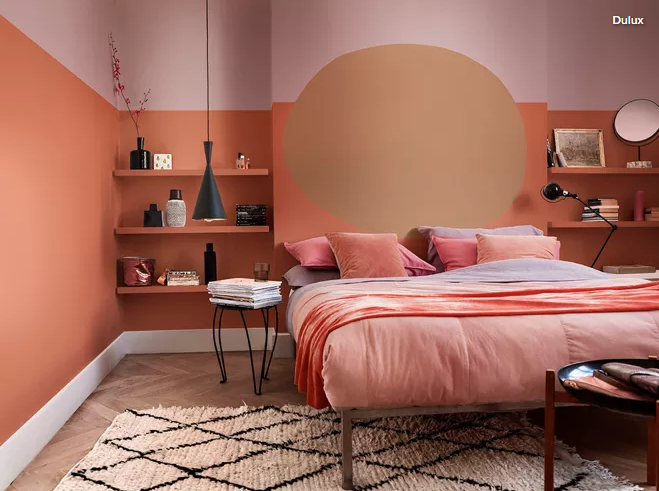 3. CORAL TO RUST
Warm coral and rust shades, often matched with green for contrast, revolve around Pantone's 2019 Color of the Year: Living Coral, a blend of orange and pink. Other shades of pink — blush, salmon and dusty rose — and burnt orange were also widely represented at this year's event.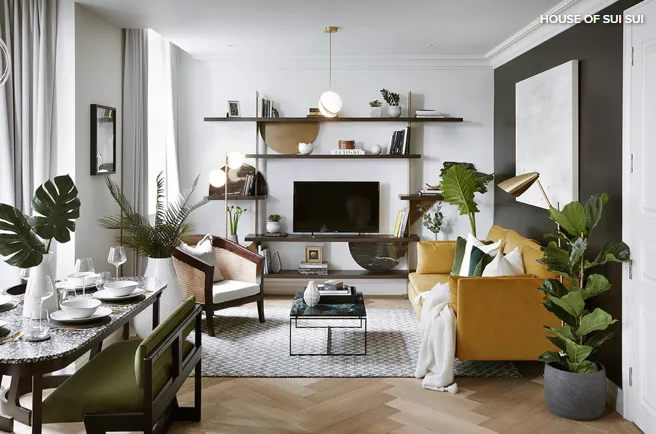 4 MUSTARD TO CURRY
This warm color palette will be a good match to shades of yellow, such as antique gold, mustard, saffron, honey and turmeric to liven up the year.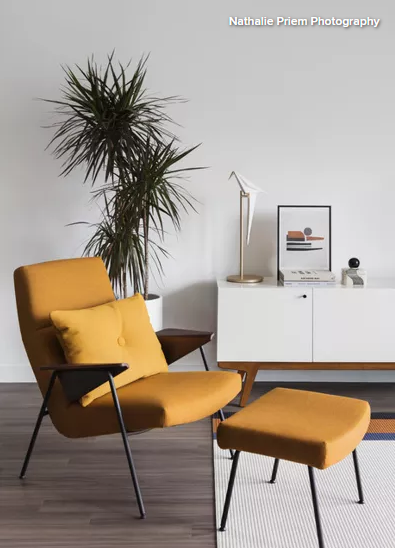 Matte gold is another big trend, and you may also notice a craze for gold-colored fixtures and brushed-brass lamps. These will add enchanting notes to homes in 2019.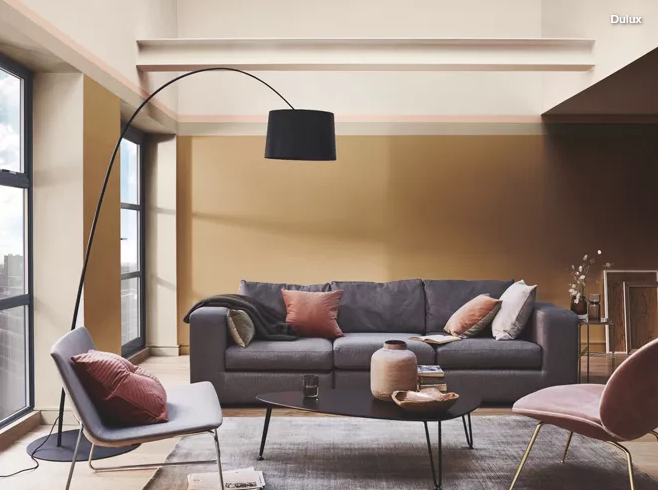 5. BRIGHT, NATURAL HUES
This year, lighter, more natural tones and neutral colors will run the gamut from cream and beige to shades of honey, and from sienna to mouse gray.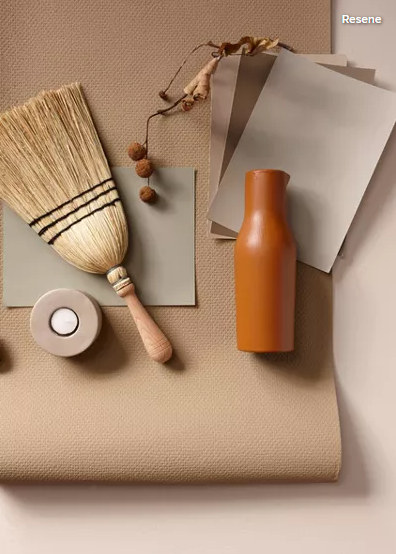 These remain safe bets, especially in classical interiors or as contrasts to bohemian style.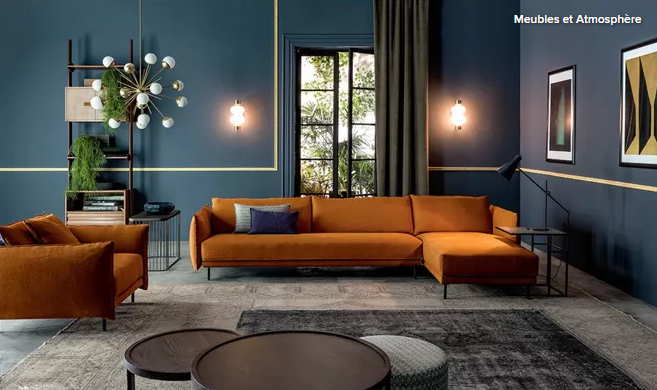 6. PEACOCK BLUE TO GRAY-BLUE
Blue has been a strong presence in decor in recent years and has by no means left the limelight. it tends to be the first color people dare to use when they take the plunge away from white. This year, teal, which we have seen over and over recently, has given way to the darker peacock blue. Take note: Subtle variations in shade make all the difference.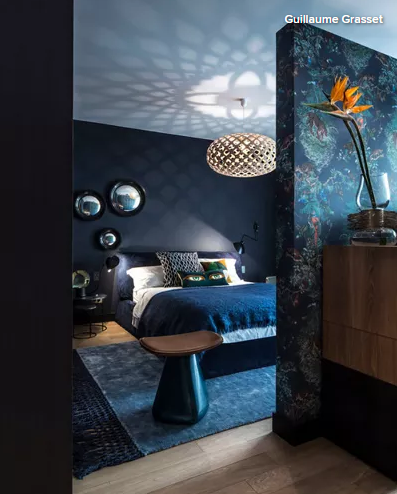 Gray-blues with reassuring retro tones also have gained the upper hand. We can expect to see more ultramarine, electric navy and that vivid blue associated with artist Yves Klein.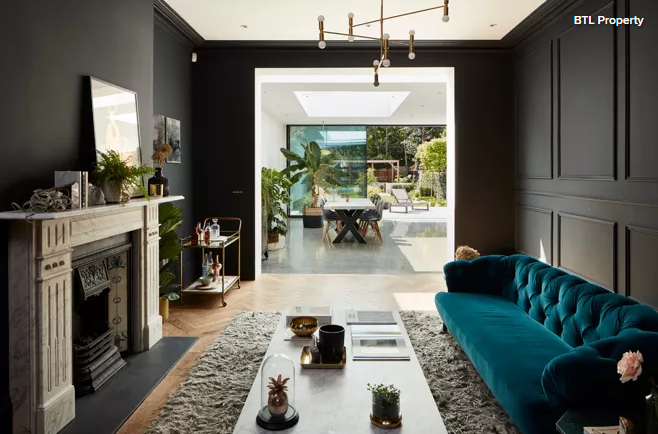 7. SHADES OF GRAY
Finally, black, charcoal and storm gray are sure to appear on the living room walls of the most daring decorators, making a clean break from the restrained white bases we have seen in recent years. You'll see a trend for black kitchens in this movement too. The 2019 home is going to rock 'n' roll.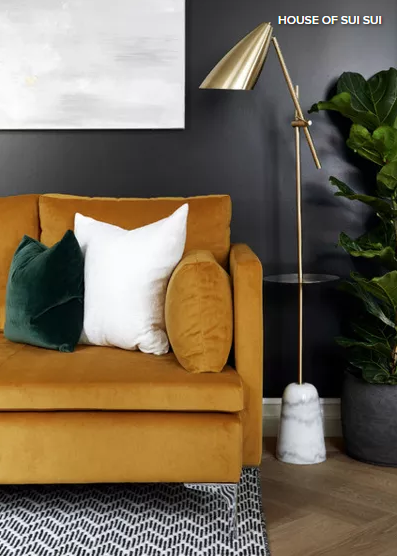 source: houzz